It's a given that all Mum's love a slice of cake and it's been proven that it tastes x10 better when their little darling (you may be 28 but you're still her child, afterall...)
Here's a few idea's that may tickle her fancy...
 1. A MINI-EGG CAKE! 
Credit: Becky @milkbubbleteablog - Instagram

2. NO BAKE MINI OREO CHEESECAKES
Credit: Live Well Bake Often
Recipe here.
Maybe you'd love to present her wonderful cake on her very on Cake board with her name beautifully engraved on it?


Personalised 'Queen of Cakes' Round Baking Board
Buy it here. Also available in slate here.
3. PIÑATA CAKE
Credit: Taming Twins
Recipe here.


4. VEGAN & GLUTEN-FREE GOOEY CHOCOLATE ORANGE BROWNIES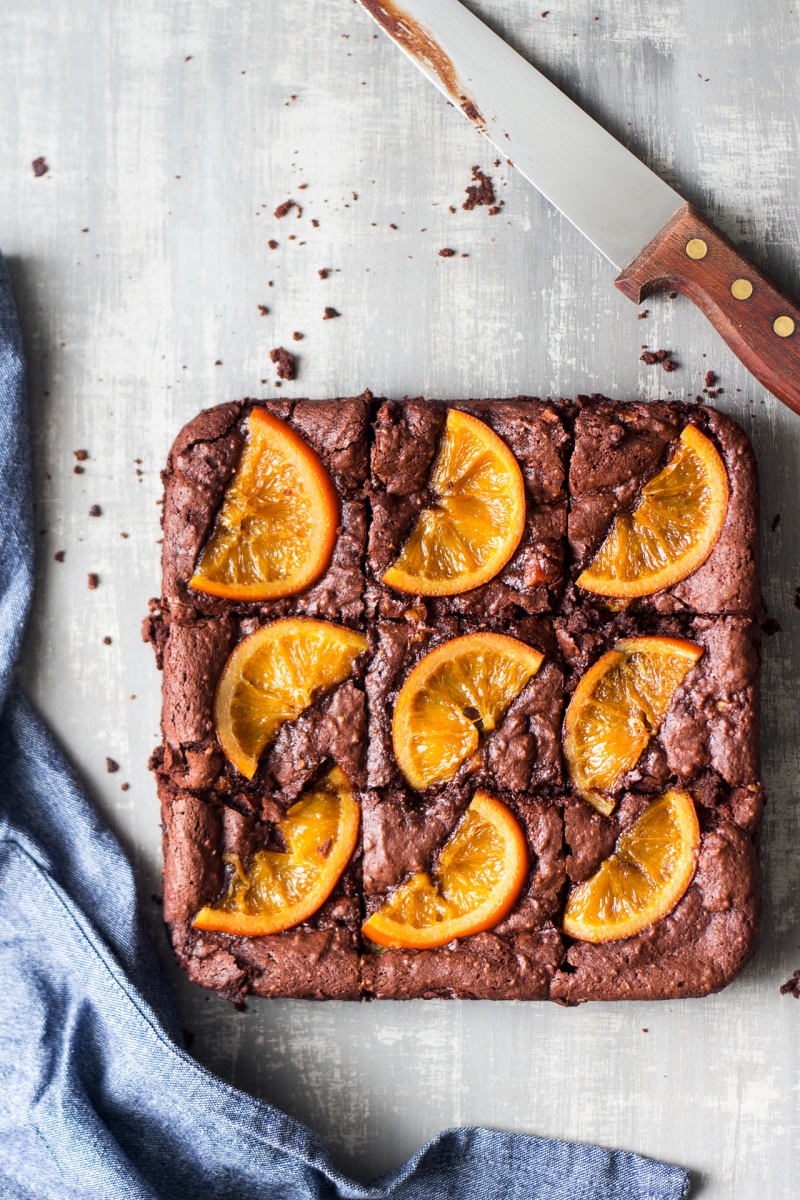 Credit: Lazy Cat Kitchen
Recipe here.

5. GIANT JAFFA CAKE


Credit: Tesco
Recipe here.